Here are some artworks which I'm currently working on:
Ant drawing which I drew in Procreate and later added art print with to Redbubble was just featured in a group. It's the cool One Color Only Redbubble group. Thanks to the hosts!
See the art here: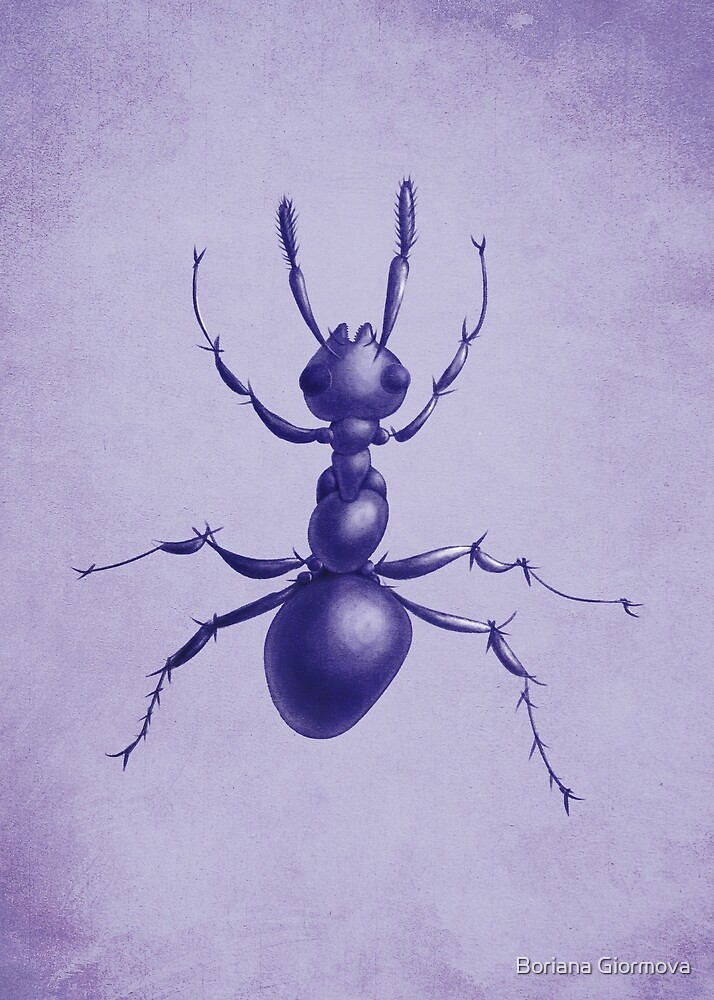 See it featured in the group here:
This cute bug is always hungry. It has sharp teeth and a crazy look in its eyes. You can see it here biting on a bunch of colorful stripes. The lovely yellow, blue, red and purple colors are fun and resemble the colors of a sweet candy.